Instagram Down ? If you face issues with posting pictures and videos on Instagram, then there could be issues with the server. A few months back, July 2019 to be precise, users were facing issues while posting images and videos on Instagram. Thousands of users reported the Instagram down issue after facing it for four days in a row.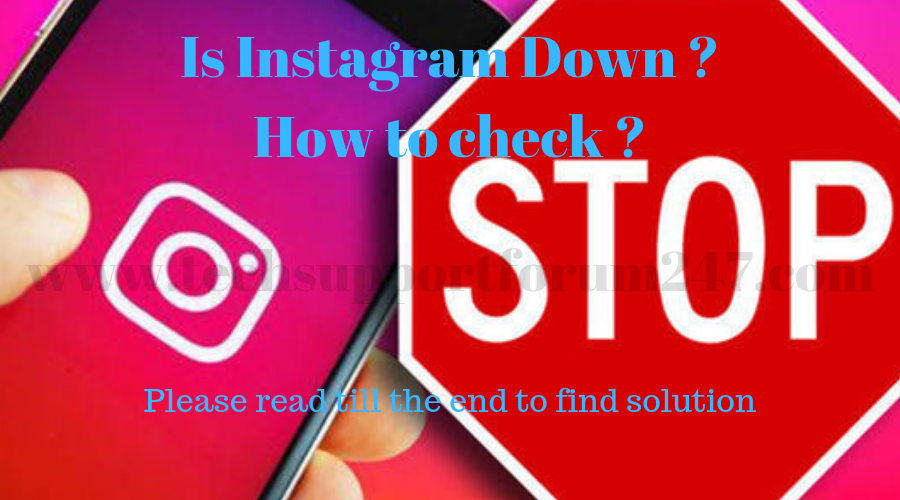 Here are a few ways to check if Its down:
Make sure that you are using the latest version of Instagram
Instagram is an exclusive application for smartphones. It is always a good idea to check if you are using the latest version of the application. However, it is also a good idea to check if your phone has a decent internet connection via 3G/4G internet connection or Wi-Fi. If you are an Android user, to check if you are using the latest version of the This application, you need to visit Google Play Store first. Next, tap on the three lines present in the upper left corner. Next, click on "My Apps & Games > Updates"
You will get a list of applications that are available in newer versions. Scroll down to find Insta and click on the 'Update' option. If you are an iPhone user, you need to open the App Store and click on the Update tab present on the bottom of the page. Look for Instagram on the list and click on the 'Update' option.
Once you have installed the updated version of the application, launch it and hopefully, your problem will be sorted.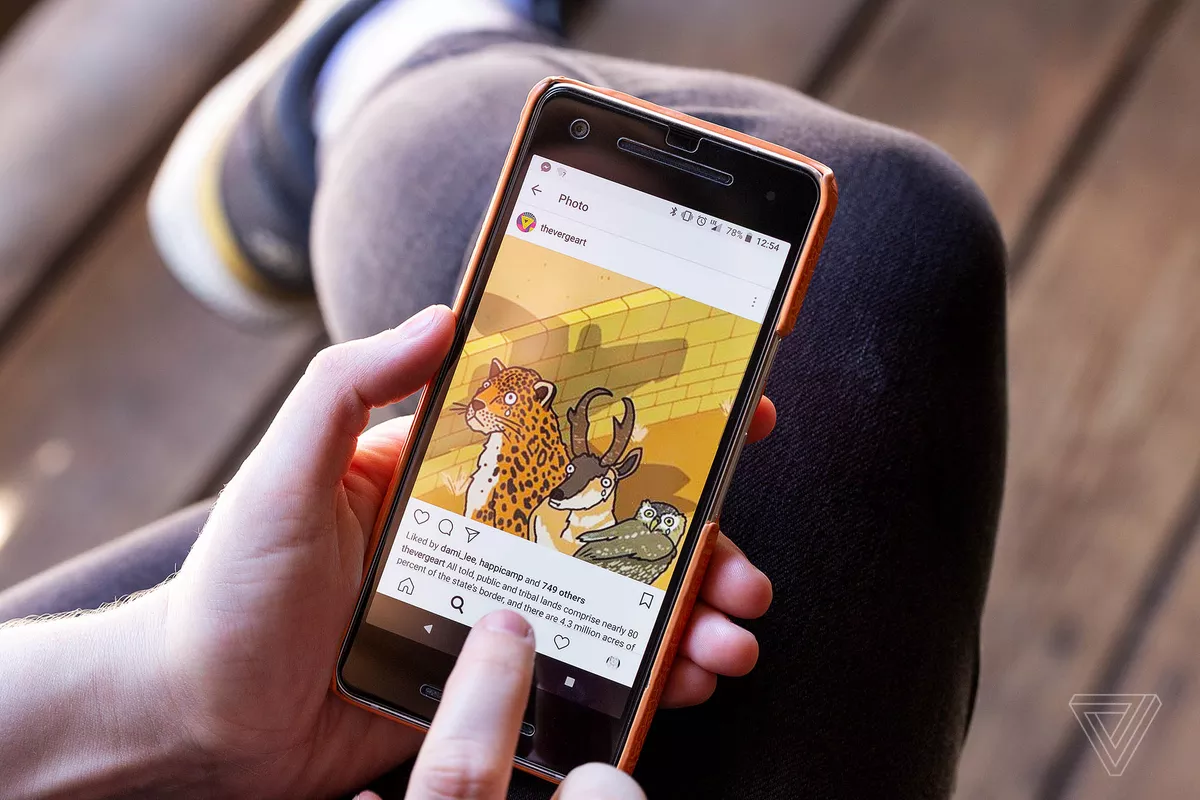 Look for solutions on the Instagram Help Site
If you notice the same issue with Instagram even after updating it, you should now visit the Instagram Help Page.  Here you will find various options present on the left panel which might help to resolve the issue.
The option that you should select is 'Known Issues'. As the name suggests, it displays the current issues that users are facing with Application.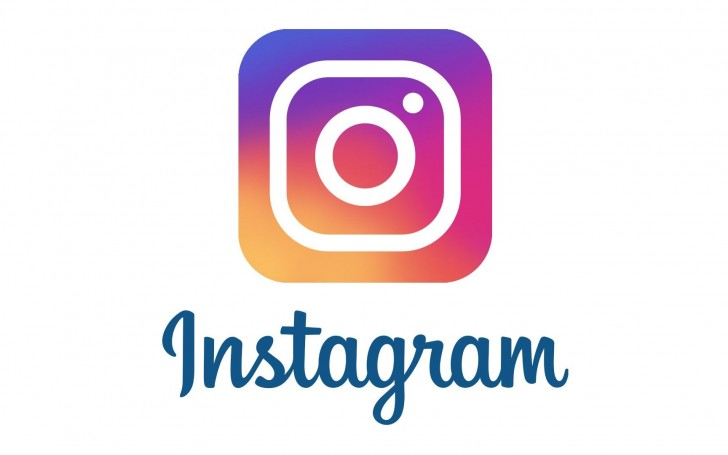 Try out an Independent status checking website
The very last option to check out if Instagram down is by visiting one of the Independent websites that helps in monitoring website performance. These websites are free to use, easy to use and gives a clear view of the issue. It helps in understanding if the issue is with your device or is a serious Instagram issue.
Some of the websites to try are Down Detector, Is it Down Right Now and Is It Down or just me.
These websites shows how a particular site has performed recently. In addition, these websites shows feedback from users as well. It also comes with a few quick links where you can complain about the issue you are facing on websites like Facebook, Instagram and Twitter.
So these are some of the ways to check whether the issue is with Instagram or your device. Hopefully, users will not face similar issues in the future. Company is trying to cut out these kind of issues that are troubling users while uploading images.
Also Read :
Best apps for Android in 2019 ?