How To Do Quickbooks Update Manually ?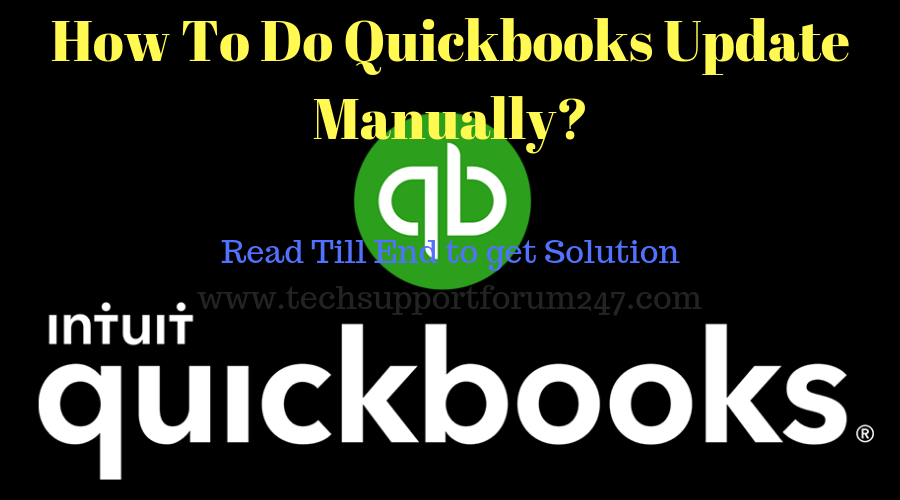 Are you struggling with QuickBooks update and have not idea how to do so? Here is everything you should know and do.
Most of the new users usually struggle to update their QuickBooks desktop application. It's not that tricky, but there are some steps involved that soft techy users find difficult. Well, there is nothing to worry as by the end of this post you will surely be able to do update manually without any hassle.
There are two options you can choose to do Update, that's manually and automatically. You can always enable Auto Update feature to allow update automatically as soon as latest version arrives. However, if you don't want to keep the auto-update, we recommend you doing Quickbooks update manually at least once a month to ensure the proper functioning of the application.
Here we have explained how to do update manually. So, go through the below section and follow the steps to do Quickbooks update with ease.
But, before we get started with that, it necessary that you check and ensure whether the latest release patch is available for your Quickbooks desktop or not. Here is how to do that.
Step 1: Open Quickbooks Desktop, and press F2 or Ctrl+l.
Stp 2: The shortcut will take you to the production description window. Here you need to check the running version and release.

Step 3: Now, following the below links you would be able to know whether the latest release patch is available for your Quickbooks desktop or not.
Previous Version Quickbooks Update 2017
That's it. Once you're done with the above steps, you're all set to proceed with the below approaches and do Quickbooks update manually or automatically.
Manual QuickBooks Update
Step 1: Launch the Quickbooks Desktop app, go to File section, select Close Company or LogOff.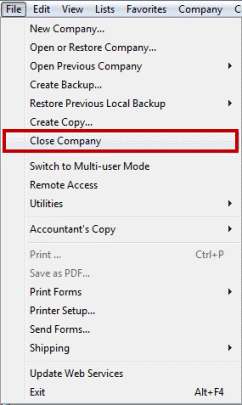 Stp 2: Get back to the file menu now and click on exit.
Step 3: Click right on the Quickbooks application and select Run As Administrator.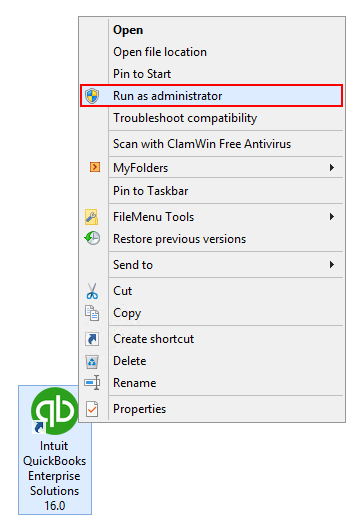 Stp 4: "No Company Open" screen will appear on screen; you need to got to Help section and select Update Quickbooks.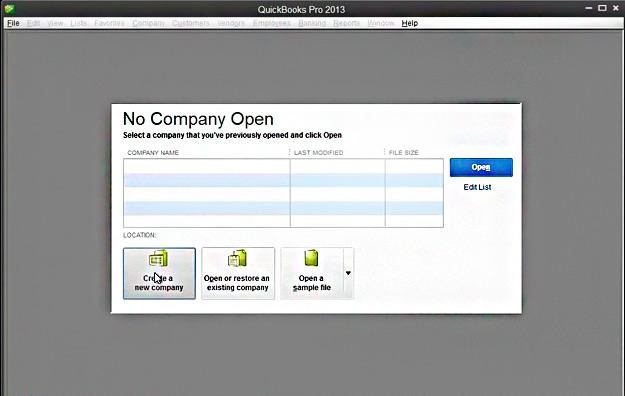 Step 5: Now go to "Options" section and select mark all and save to proceed further.
Stp 6: In this step, you need to go to the Update Now tab and tick the box against Reset Update right.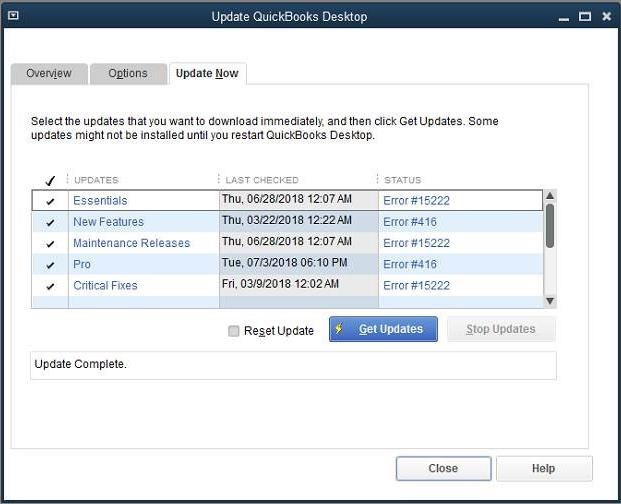 Step 7: Now click on Get Updates option. Right after the Update Download Complete dialogue appears, close the application.
Stp 8: Relaunch the application and select Yes when it asks you to install the update.
That's it. Update installation will begin now. Also, restart your computer once the update is completed successfully.
Summary
So, that's how you can do Update manually. We hope this post helps you deal with latest updates more appropriately. Also, read "Troubleshooting 4 Common Quickbooks Error." So, that's it for now. Also, do follow TechSupportForum to read more such posts and articles.