Best Free VPN 2021: If you know all the benefits of downloading a VPN, then you think to find a great and secure VPN that is also free. So in this article, we will tell you some of the great Free VPN that will help you to have secure browser surfing.
So here is some of the Free VPN
Best Free VPN 2021: ProtonVPN Free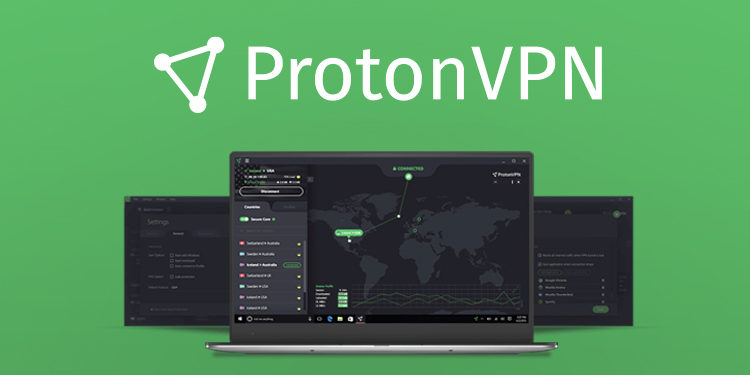 Proton VPN is one of the best and also secure VPN that will support you on windows, Mac, Android, iOS and Linux. Also, give you're the unlimited data limitation. In other words, it means that you can use or you free to use as much data as you want every month for free. And that is rare for the free VPN provider.
But the free version Proton VPN only has three server locations nicely around the world. Which are the USA, Netherlands and Japan. But there are some of the limitations for the free plan to incentivize upgrading to a paid-for offering. We think the most notable is the fact that paid users get all the priority over free users. When it comes to speed and also there is no P2P for free users. So the speed may drop at peak time, so be prepared for the odd bit of buffering.
Best Free VPN 2021: Hotspot Shield Free VPN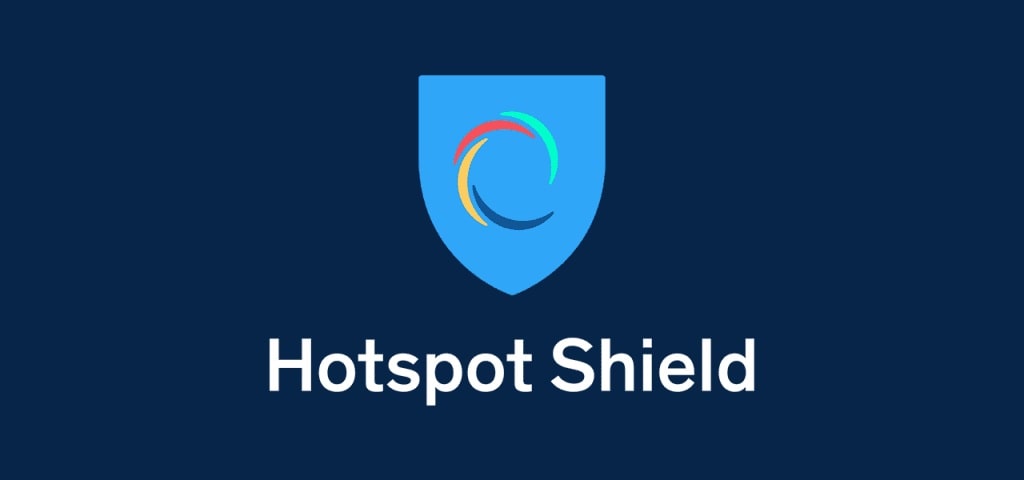 It one of the best free VPN in the market, which supports Windows, Mac, Android, iOS. With the data limited to 500 MB per day, so around 15 GB per month. Yes, this may sound low and restrictive, but compared to other VPN on this list it is more generous limited. But if security ibis your main aim then the hotspot shield will give you the same wavelength, boasting the same 'military-grade encryption' that most premium VPNs shout about.
Windscribe Free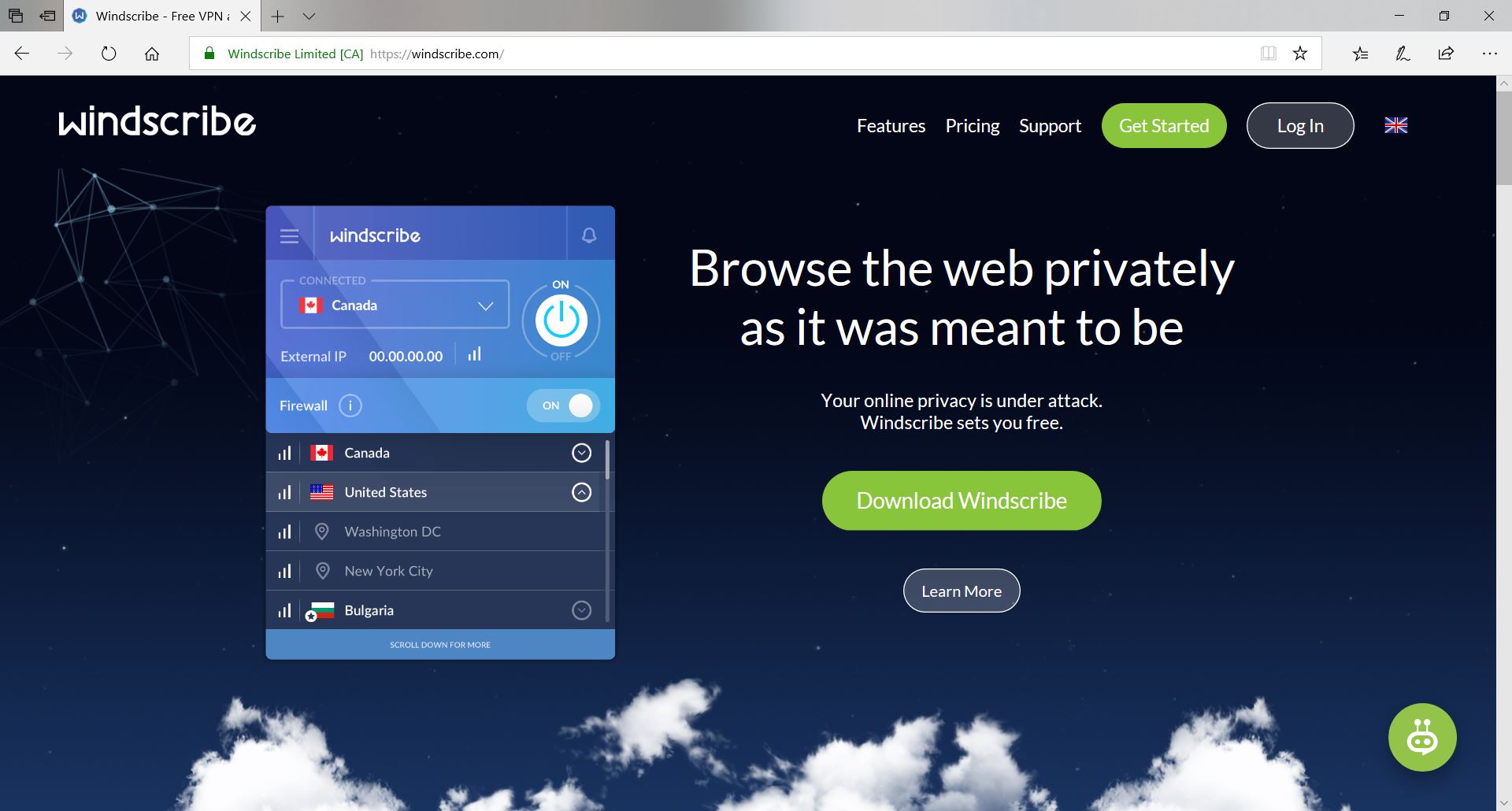 The Windscribe Free VPN give you the data limit of 2 GB per month but it will increase when you happy to give your email address to windscrib. The free version the Windscrib help to choose from the 11 server location including UK, Hong Kong, Germany, Canada, Turkey and eight US VPN cities.
A word on speeds though. We found Windscribe to be less consistent them some competitors and at times it took a while to even connect to a server. But they're fairly minor complaints in the grand scheme of things… did we mention it was free!
So these are some of the best free VPN as per our test. You can use these amazing VPN and tell us which did you like the most. In our view, we like the Proton VPN the most. If you like this article then please tells us in the comment section given below. And for more tech-related article Please check out the links which are given below.